Chief's Message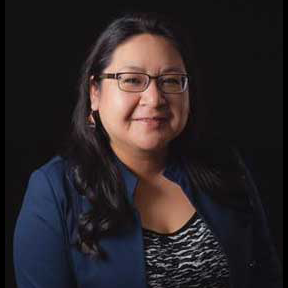 On behalf of the Council and the administration of the Cree Nation of Wemindji, I am pleased to welcome you to the website of our community.
We invite you to browse through our website to learn about the rich culture of the people of Wemindji, the endeavors we carry out and services we offer. You will also witness that we have found balance between being modern Crees and remaining deeply connected with the roots of our ancestors.
Enjoy your visit, we look forward to welcoming you!